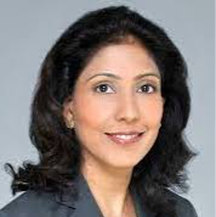 Deepti's strengths lie in structural assessment, board development and fundraising for nonprofits. She has led organizations in acquiring new donor communities, as well as re-engaging donors. Deepti has created campaigns that deliver on governance, development and strategy.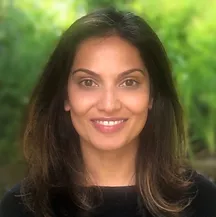 Krupa is skilled in the areas of organizational strategy, innovative solutions and leadership development. She provides thought leadership and guidance across all sectors, including fundraising, development and governance, creating best practices and success in the face of challenges.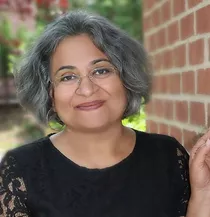 Lakshmi Rao Sankar
Partner
Lakshmi specializes in board and executive management growth, leadership mentoring, gaps and succession. She provides stewardship on strategic initiatives across all stakeholders, embedding best practices in governance, development and community engagement.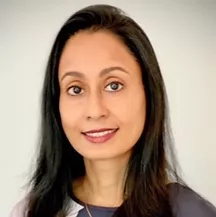 Santushi is an expert at developing board and executive staff partnership within nonprofits. She assesses roles and
functions to elevate efficiencies in organizational outcomes and board performance, as well as provides leadership in governance and strategy.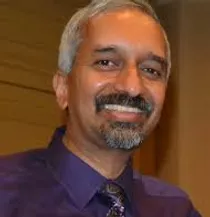 R. "Shanx" Ravisankar is a business leader with extensive global experience in information technology, financial services and corporate governance. He was a founding member and CEO of Oracle Financial Services Software, (formerly known as i-flex Solutions), a global financial technology solutions company that was acquired by Oracle Corporation in 2007.